2022 was a big year for APW! We opened a brand new course in Seattle and returned to in-person weekends in Boston and Los Angeles, which means that we are now fully open in each of our 10 locations across the country!
We are so pleased to be back at full capacity for our in-person courses, providing high quality education for au pairs in partnership with colleges and universities across the U.S. We know how important it is for au pairs to complete their education in an efficient and cost-effective manner, and we are proud to provide that service. Plus, we absolutely love the connections that our students make during our weekends! 😄

Briceyda from Mexico says: "As a part of this class I visited places in Chicago that I never visited before (even though I live in the area). I enjoyed the politics and American history classes, they were very interesting. I met many au pairs from different countries and also people that live close to me that I never met before, so I would say this weekend class is a great opportunity to put yourself out there and meet a lot of au pairs! In my opinion, this is a very cool, interesting, fun and easy way to get your credits done and get to know a new city. I'm taking another weekend class in Chicago in February so if you're attending too I'll meet you there!"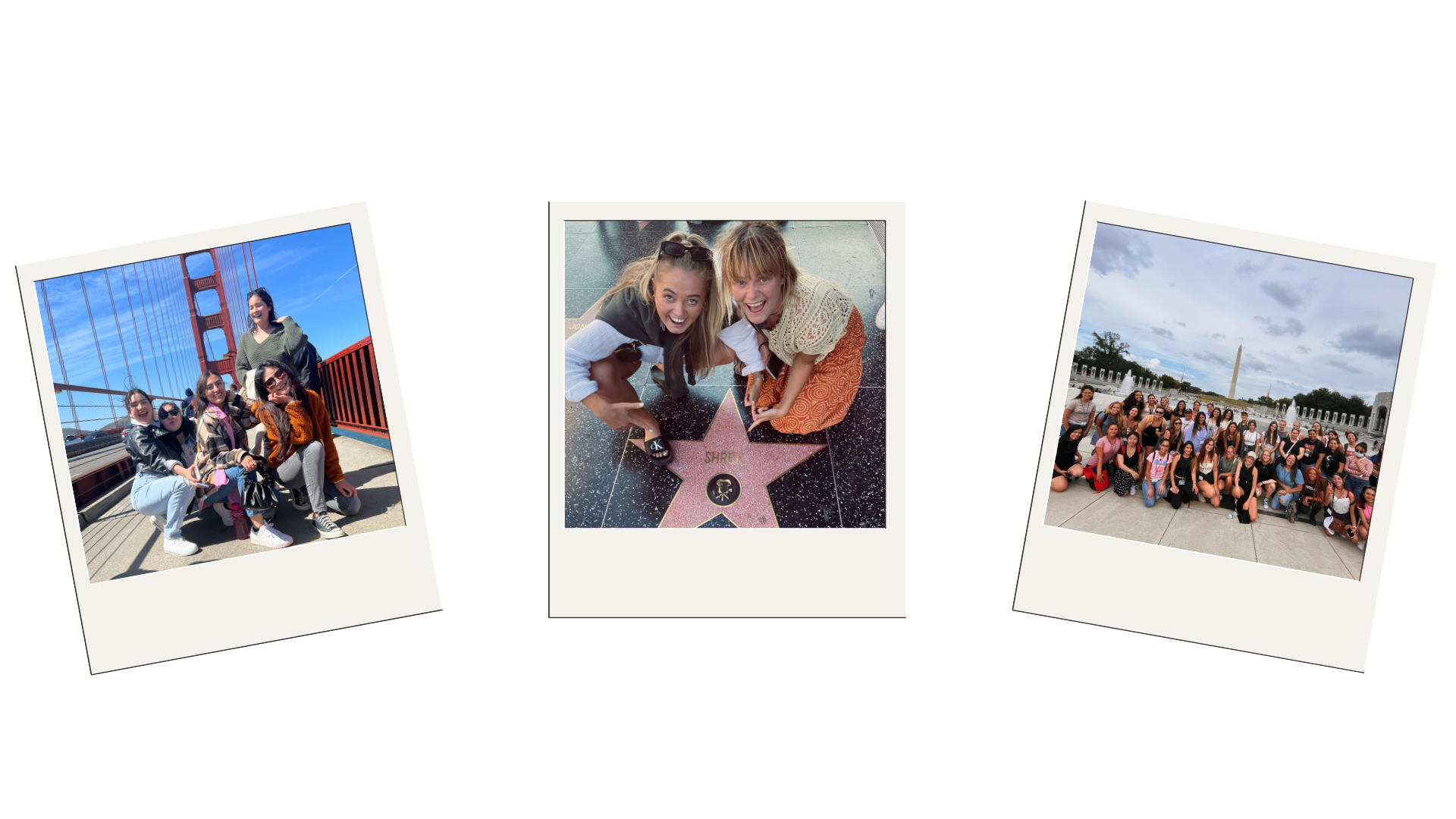 Our Los Angeles students learned about the history of the film and television industry and participated in workshops taught by professional artists currently working in their fields. They built friendships as they collaborated on arts challenges with their new skills, practicing them in iconic locations like a photography assignment on Hollywood Blvd or a dance challenge at Venice Beach.
The students in our first reopened Boston course toured historic sites Beacon Hill and the Boston Athenaeum, which houses the remains of George Washington's personal library. They also met with the Harvard Generational African-American Students Association, who gave a moving presentation about their mission and gave our students a tour of the Harvard campus. And on top of all that, they volunteered at the Race for the Cure with the Boston Road Runners Association, working as course marshalls and cheering on runners. In true APW fashion, they turned the finish line into a Brazilian dance party at 9:00 in the morning!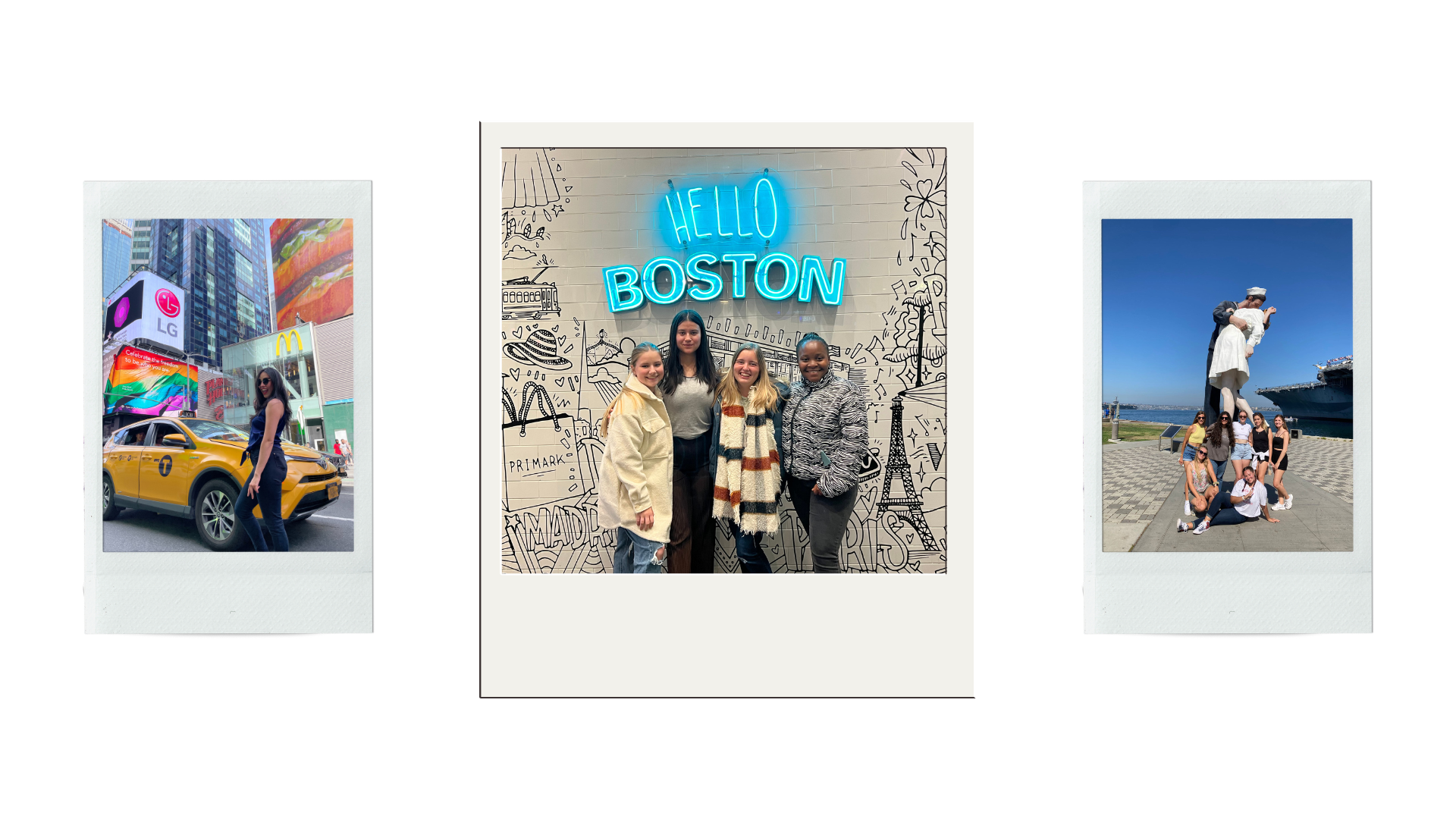 It's amazing how many friendships and adventures you can squeeze into one year! To see more of our 2022 memories, check Au Pair Weekend out on our brand new TikTok account or on Instagram, where we passed 10,000 followers earlier this year! Whether you join us on social media or in-person for a weekend or two, we hope to see you in 2023!

Interested in learning more? Find your perfect course at AuPairClasses.org!