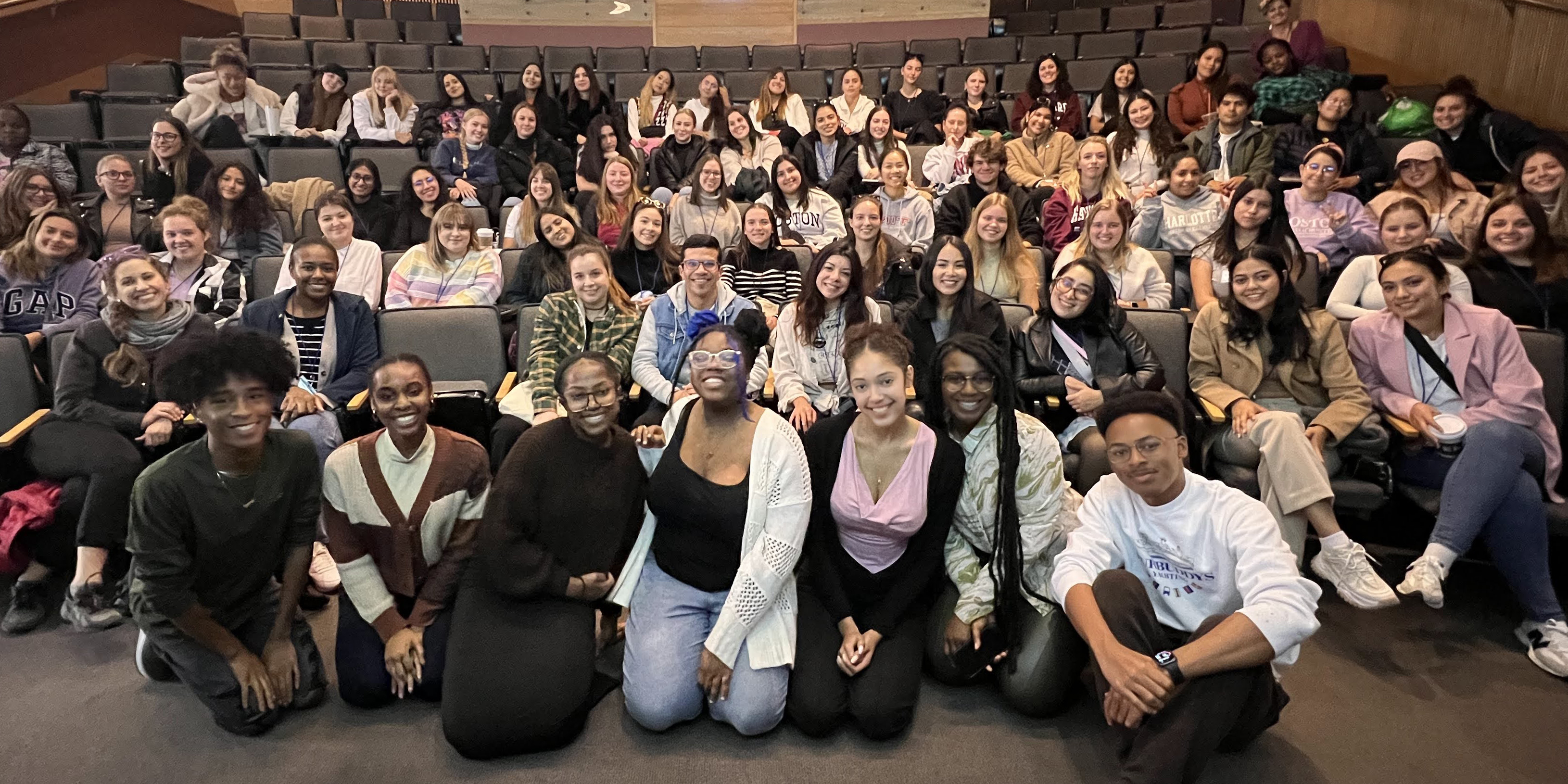 No matter the course, APW's curriculum is always rooted in creating global connections. Our students don't just meet other au pairs from all around the world: in some cities, they also get the opportunity to interact with locals in the part of the U.S. that they're visiting. This is a great way for them to experience local culture and learn about the country's history.
Recently our Boston au pair students had the amazing opportunity to meet with members of Harvard's Generational African American Student Association. This official student organization is made up of Black Harvard students who are

descendants of enslaved Africans in America

. It provides a place to study, engage and chill, as well as a sense of community among Harvard's Generational African American students.
Like Au Pair Weekend, GAASA focuses on cultural distinctions and outreach between cultures. They were happy to share their experience of being African American on the Harvard campus, and to explain to this international group what makes their demographic unique. APW brings together students from around the world during our educational weekends, and we explore the issues of culture, diversity and community. GAASA is applying these concepts in real time on the Harvard campus.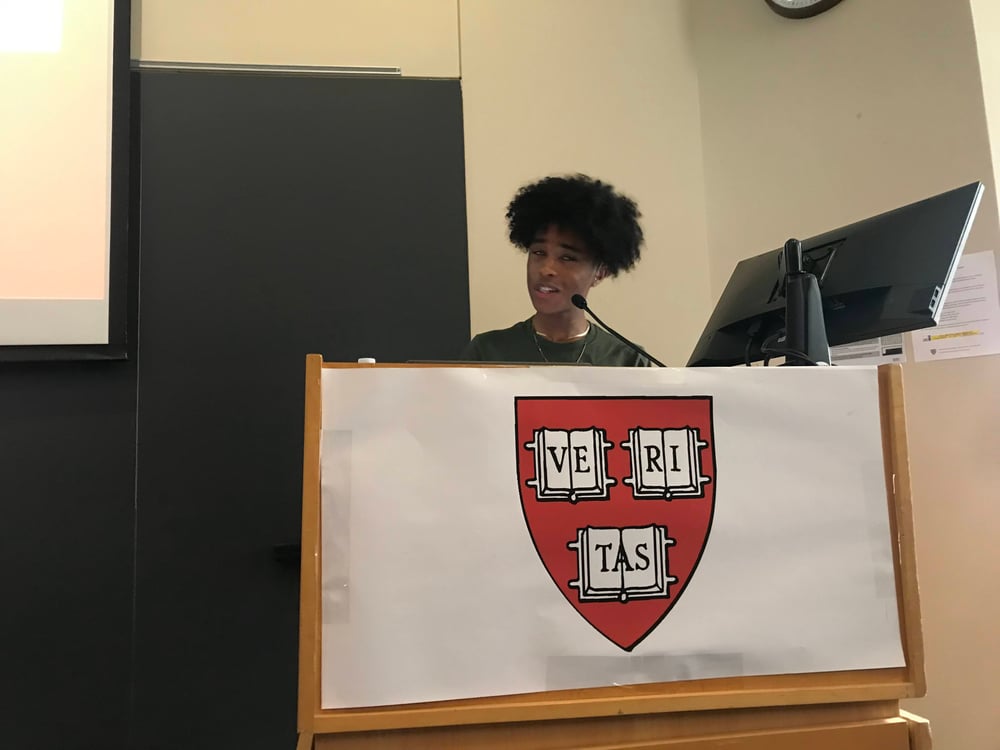 Led by GAASA Vice President Ricardo Razon IV, members led a panel discussion where students were offered many opportunities for questions and answers. "We are black joy," he told them.

After the panel, the members of the GAASA board demonstrated some of the classic line dances that originated in Generational culture, including the electric slide. Line dancing is popular across the world and offered another great way for everyone to connect.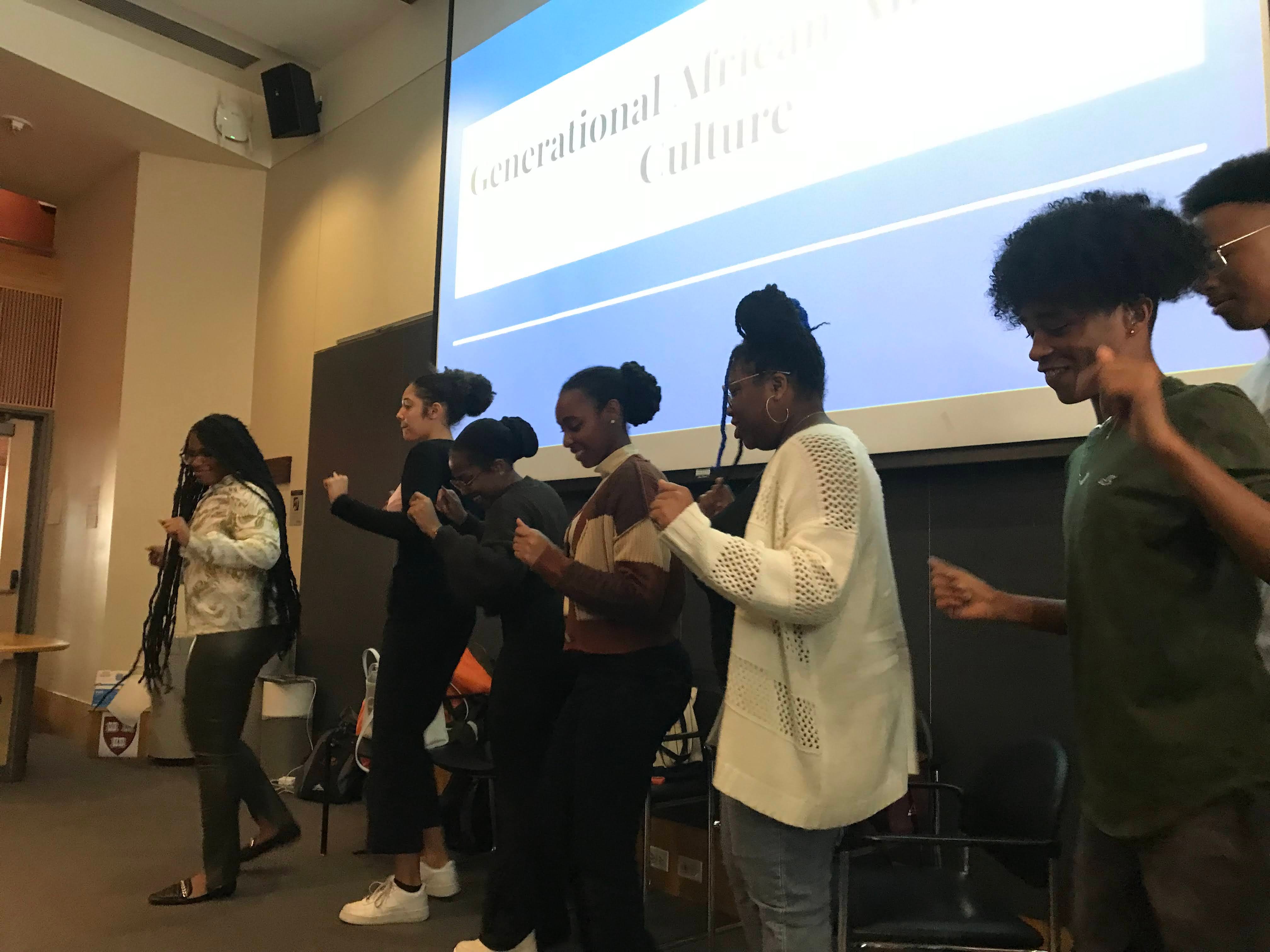 Afterwards, panel participants gave small groups tours around the Harvard campus where they graciously continued to share their experience with students.

"The excursion that I most liked was meeting with GAASA & the Harvard tour. Great information and great talk about different people and countries. I felt proud for them and it was amazing to be there participating." - Myrella, Brazil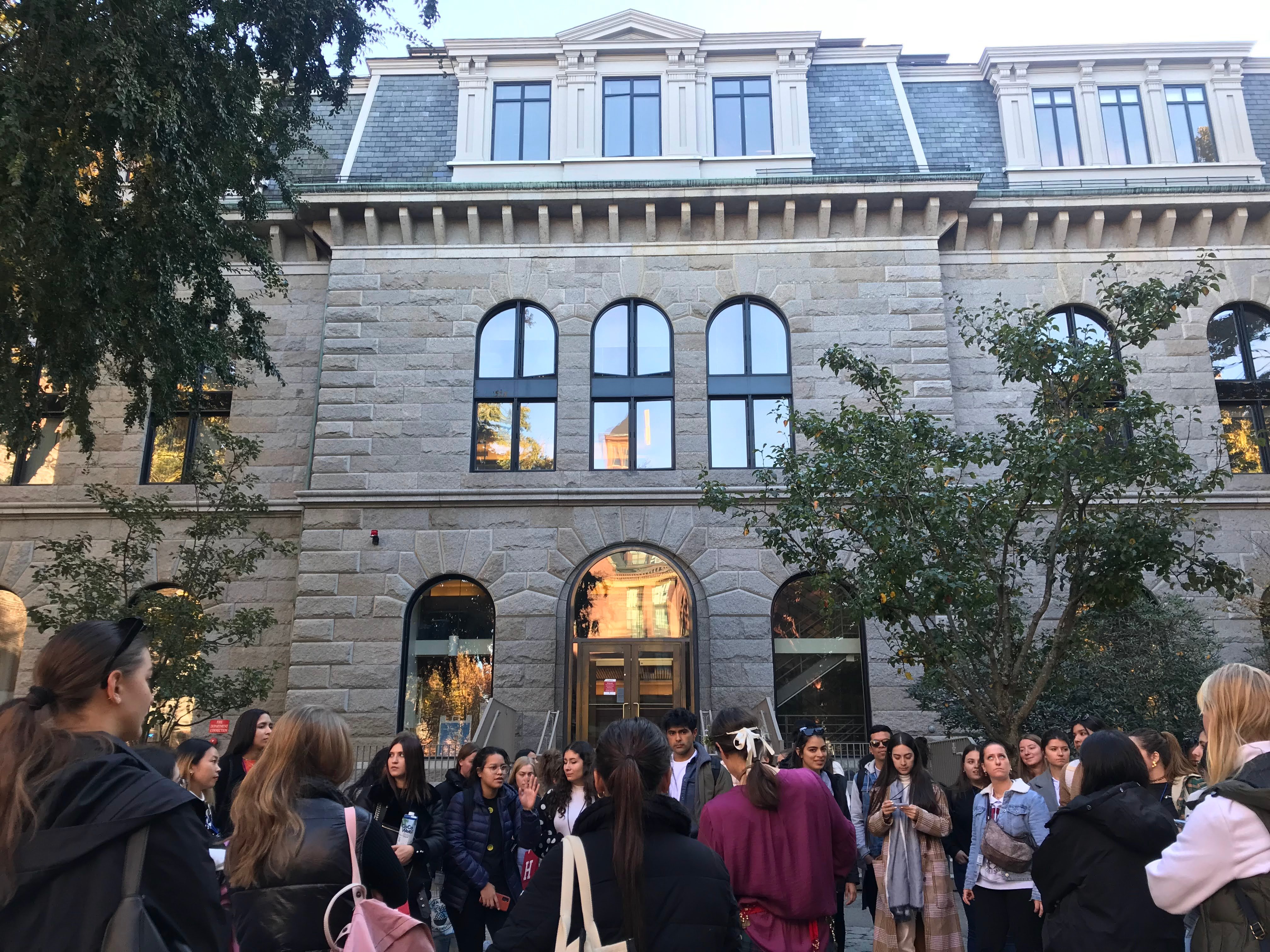 Ricardo believes that the group has a bright future ahead of it, and hopes that it will inspire similar student organizations on college campuses across the nation. "There's no blueprint for what it means to be GAASA," he says, adding that there's a lot of potential for the group to scale uniquely as it grows.

"I never expected this experience," he says, "And I've made it my mission to make sure that we leave behind a strong foundation for students in the future for a place to call home."