Au Pair Weekend Classes Hawaii and Miami!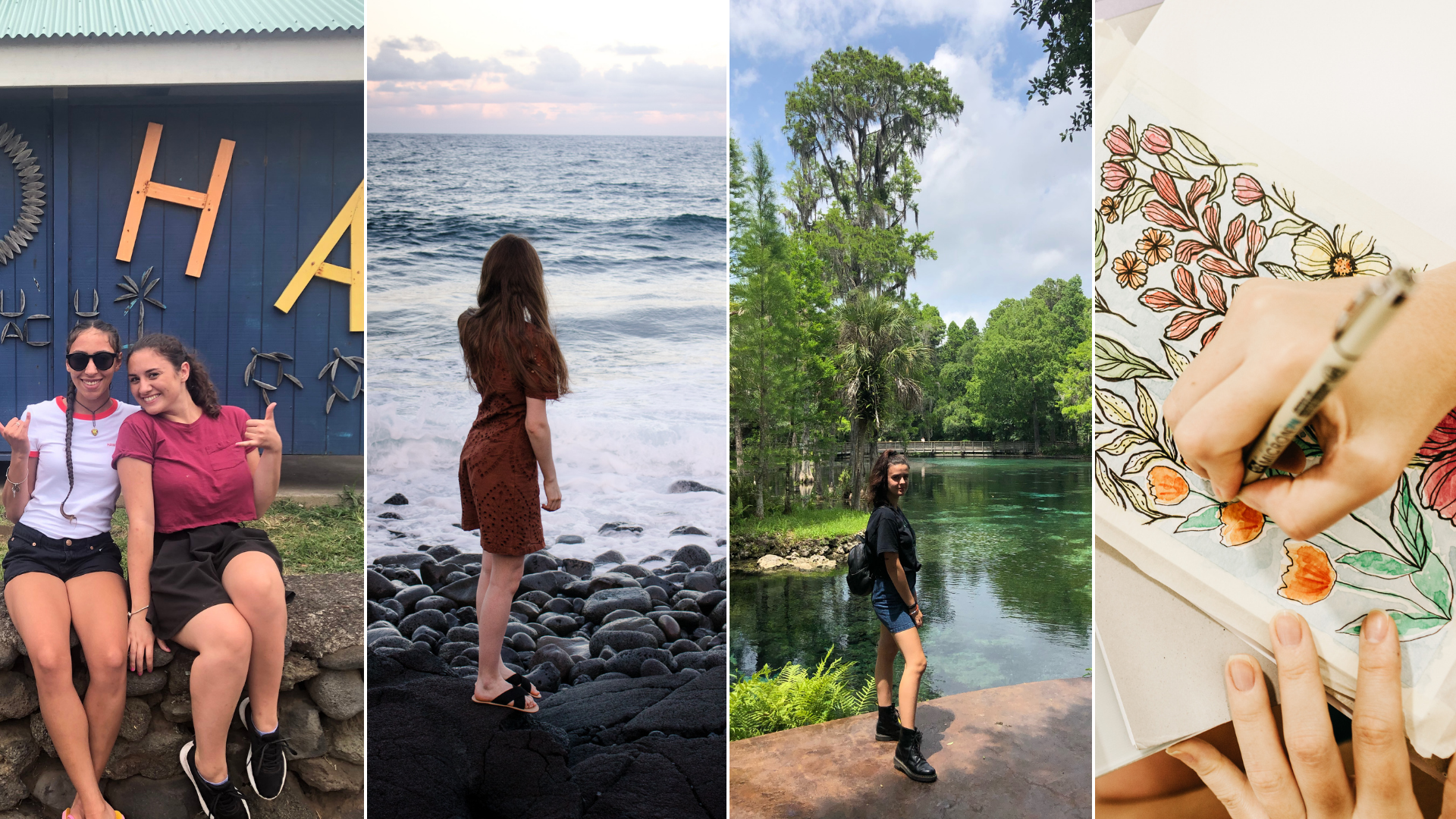 Did you hear the good news? We're opening in a fabulous new location, Miami, Florida! We are also excited to announce our return to the gorgeous state of Hawaii!
We are thrilled to be expanding our au pair course locations to give you more opportunity to join us! This summer, you can take advantage of our educational courses and cultural activities in two of the most vibrant and exciting places in the United States.
Whether you're interested in learning about American culture, or developing your talents in art, our courses offer a range of opportunities to help you achieve your goals.
In Hawaii, you can enjoy our classes on the island of O'ahu, where you'll be surrounded by stunning beaches, lush landscapes, and a rich mix of cultural influences. In Miami, you'll be immersed in a dynamic and cosmopolitan environment, with access to world-class attractions and entertainment.
You'll also have the chance to participate in local cultural activities, which include tours, excursions, and events that showcase the best of each location.
We can't wait to welcome you to our new and returning locations, and to help you make the most of your au pair experience in the United States.
Keep an eye out for our individual Miami and Hawaii blog to be coming with more details over the next few weeks!