Community Volunteering for Au Pairs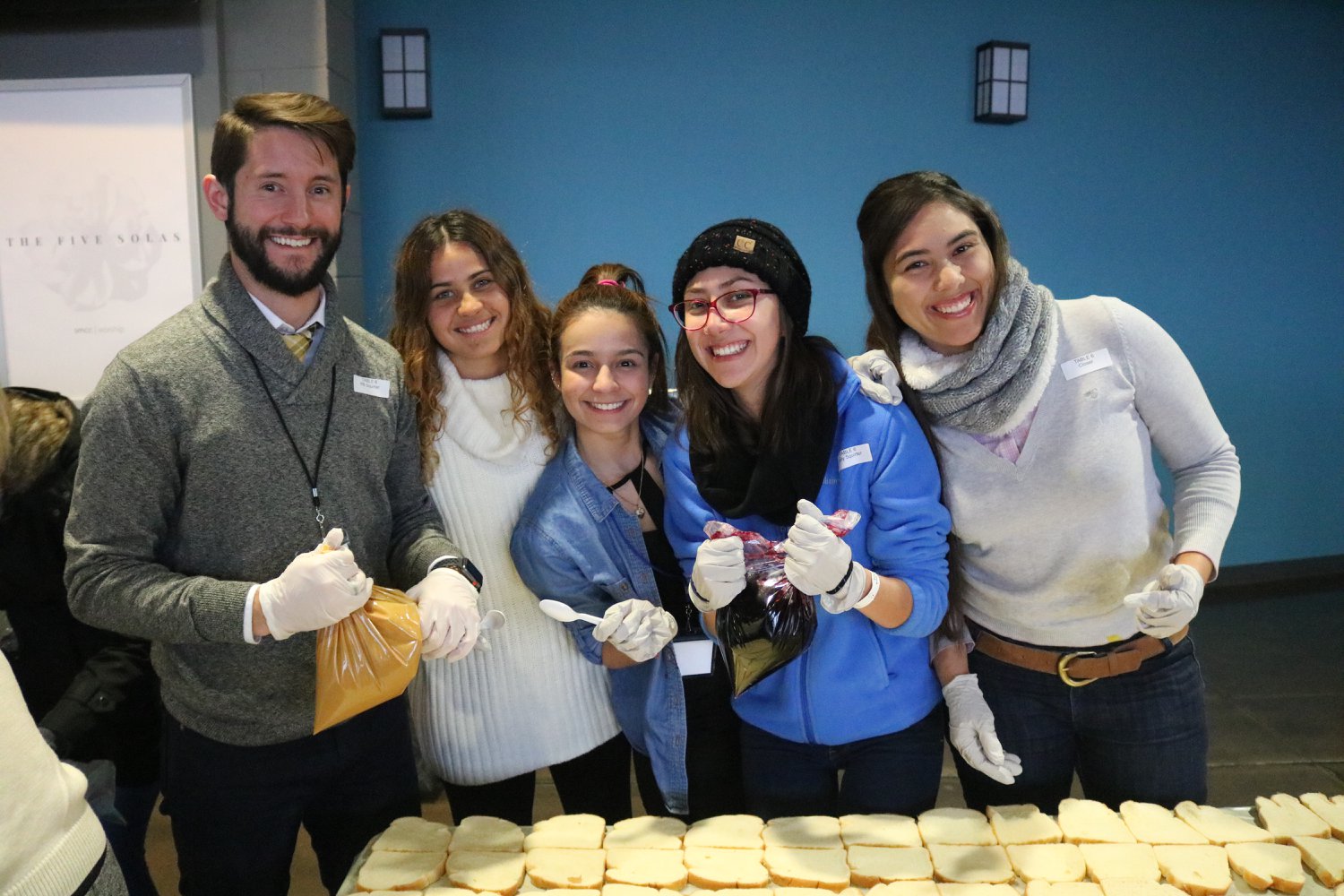 In our Make a Difference course we teach about community service and volunteer programs, as well as dealing with cultural and personal challenges of living in the U.S.
Something au pairs have learned from attending our courses is that if they have a desire to explore and contribute more to the community around them, volunteering is the best way to do that. Volunteering not only benefits the community, but it is also a rewarding experience, offering opportunities to make new friends, improve language skills, and gain valuable cultural insights.
In this blog, we'll explore the benefits that volunteering can have for au pairs and some tips for finding the right volunteer opportunity for you.
Benefits of Volunteering
There are many benefits of volunteering during your time as an au pair. Volunteering can provide a platform for au pair connection, helping you to build a network of new friends. This is especially an important thing to get involved in if you are feeling isolated in a new country and culture, volunteering will help you to harbor a sense of belonging.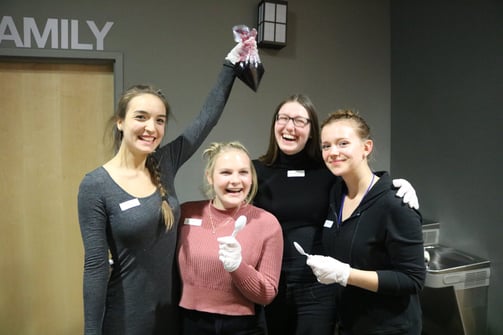 In addition to these personal benefits, serving in the community can also be a great way for you to practice and improve your language skills. Taking advantage of communicating with native speakers in your local area can help you understand U.S. accents and develop your conversational skills. This will boost your confidence in your ability to communicate.
Tips for Finding the Right Volunteer Opportunity
Finding the right volunteer opportunity can be a challenge, particularly for those who are new to the community. One way to get started is to research local organizations and charities online. Additionally, many host families and au pair agencies may have connections to local charities and non-profits and can provide valuable guidance and advice.
Overall, if you are looking for ways to make a positive impact on your new community, volunteering can be a fulfilling and rewarding experience for you! Whether it's through giving back, building social connections, or improving language skills, the benefits of volunteering can be far-reaching and long-lasting.