How Do Our Weekend Courses Even Work?!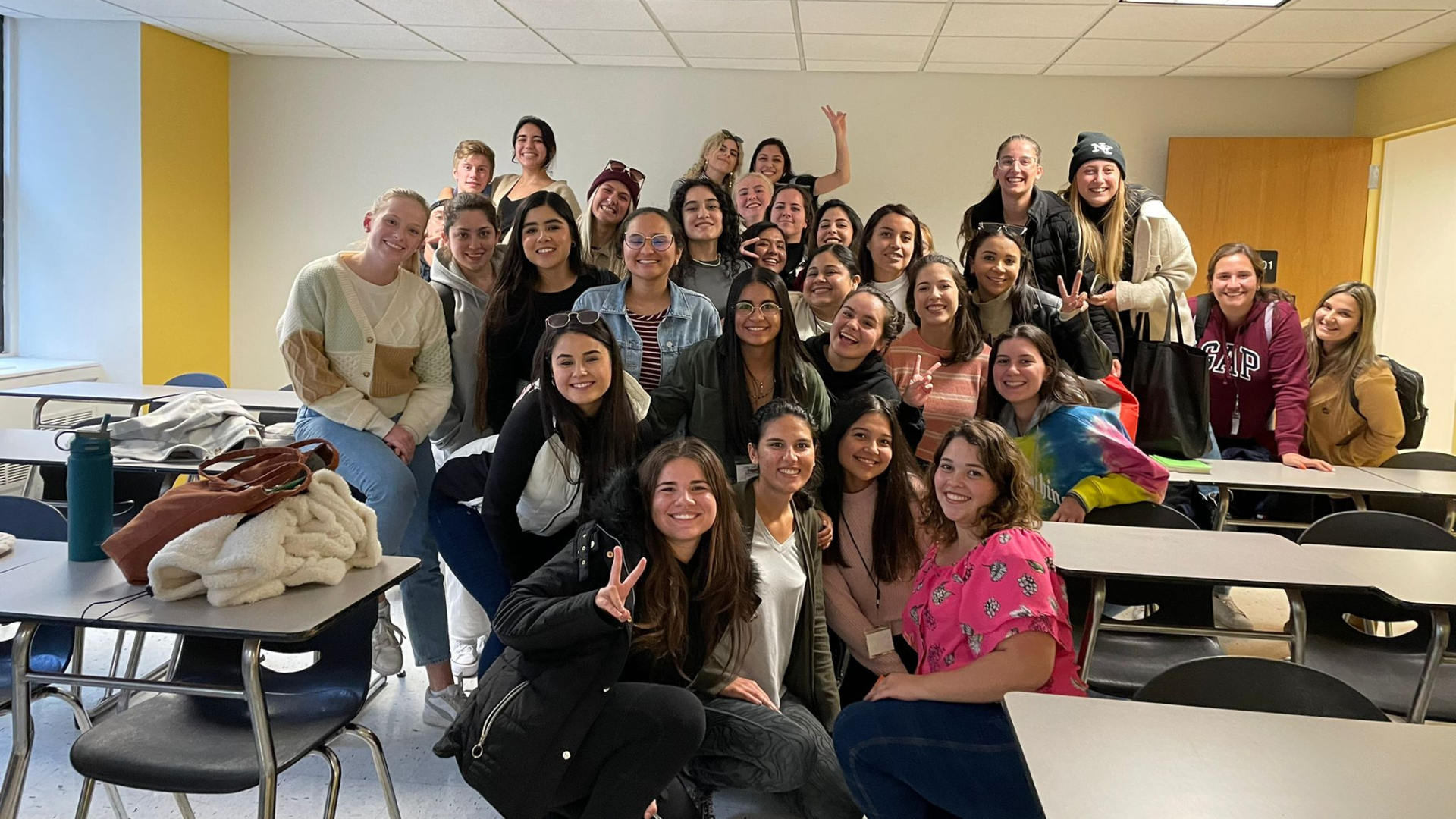 Welcome to Au Pair Weekend, where we provide continuing education credits for au pairs to fulfill their J-1 Visa requirements. We are a fully accredited program, check out our partner schools!
We have been providing au pair classes across the U.S. for over 17 years. Throughout this time we have crafted courses that are an EXPERIENCE for au pairs. We are more than just an educational provider stuffing a weekend full of classes; we are a community that's here to help you gain confidence and the knowledge you need to get the most out of your time in the U.S.
We cover lessons and lectures in the classroom, but the best part of our weekends is when we get to take au pairs out on excursions to apply the knowledge they are learning and experience the city they are visiting.
We've cultivated an environment in our classrooms specific to au pairs and their learning. Some of our courses focus on teaching au pairs about the United States, some focus on teaching about self-development and conflict resolution, and others focus on the world of arts and entertainment in America.
Many of the courses we offer are 3 credits (equivalent to 36 educational hours). These courses take place over three days, Friday to Sunday.
A few of our locations offer 6 credit courses (equivalent to 72 educational hours). These courses take place over four days: either from Thursday to Sunday or Friday to Monday depending on the city an au pair chooses to attend in.
We have students from many different agencies come to participate in our courses. The credits from our fully accredited courses are accepted by major au pair agencies across the U.S.
Interested in learning more? Email us at info@aupairclasses.org!