How to Have the Best USA Experience as an Au Pair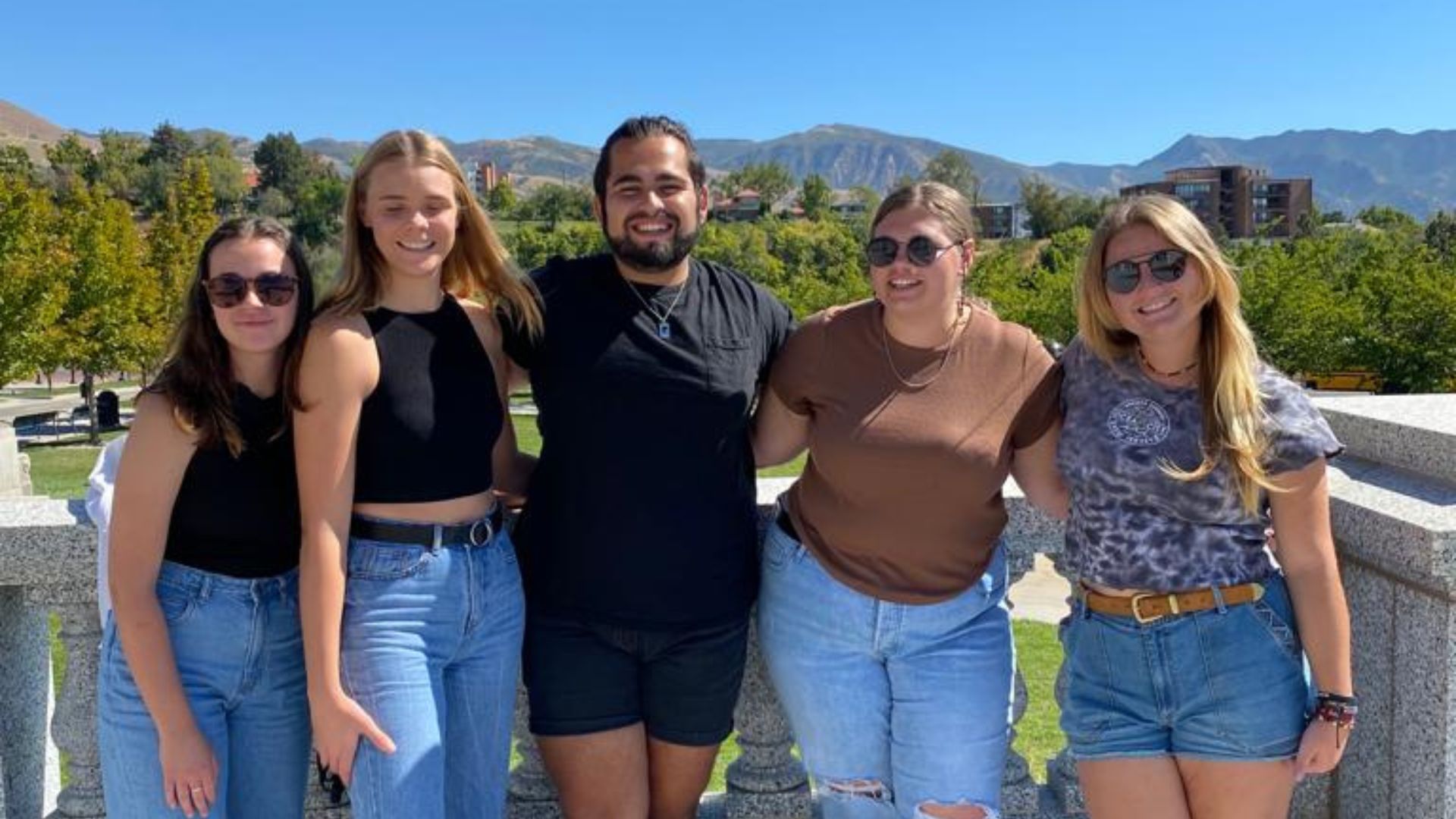 We hope you're enjoying your American experience already, but we want to give you SIX tips on how to make it even better!
1. Get involved in the community.
Take advantage of the opportunity to learn about American culture and meet new people by joining in local events and activities. Join an au pair community by meeting others through your agency. Say hi to your neighbors, go to a local event and socialize, or try out a free class at your local library. There are as many ways to build your community as there are kinds of people in the world, so find what works for you.
2. Communicate with your host family... often.
Set expectations and boundaries with your host family. The best time to set expectations is right away: when you join a new host family make sure you are all on the same page. Make sure to keep open lines of communication throughout your stay so that you feel comfortable telling your host family if your needs have changed.
3. Keep an open mind and be flexible.
Being an au pair is a fun and challenging experience. Take those challenges head on and let it be an opportunity for growth and learning. Be willing to adapt to new situations and take on new responsibilities.
4. Don't be afraid to ask for help if you need it.
Your host family and au pair organization are there to support you, and they want you to have the best experience possible.
5. Make the most of your free time!
Soak it all in, improve your English, and travel as much as you can, because it's all going to go by so fast! The au pair program is such a great way to explore the country and to meet other people.
6. TAKE AN AU PAIR WEEKEND CLASS!
Last, but certainly not least, take an Au Pair Weekend class. Fulfill your J-1 visa requirements and learn how to apply these steps into your life. Utilize the resources available to you while here as an au pair.
Apply all these steps starting as soon as possible and it will result in the best au pair experience!