New In-Person Weekend: English Language Skills for Au Pairs!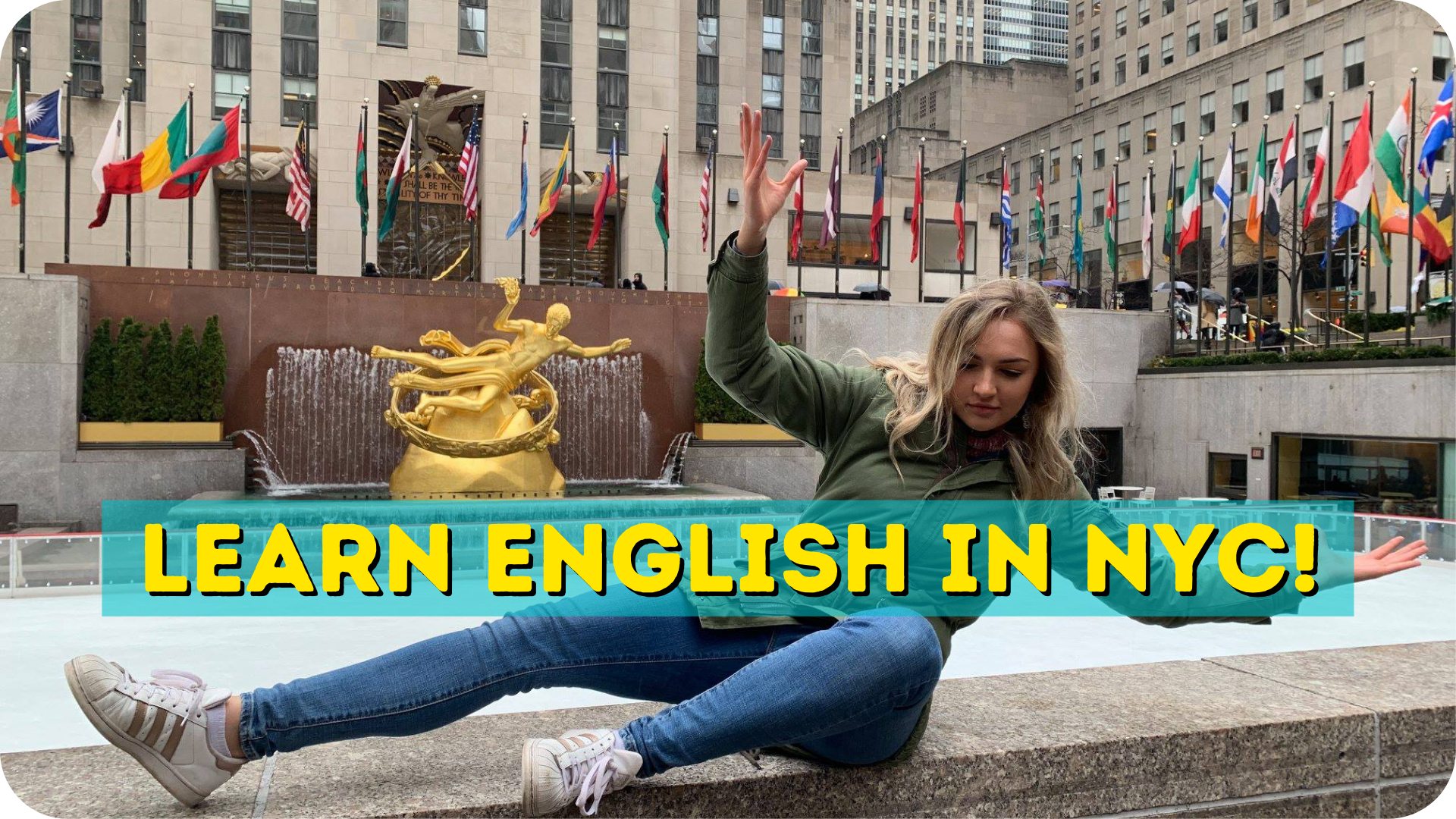 English Language Skills for Au Pairs, NYC Edition!
Looking for a way to improve your English skills in a fun, supportive environment? The search is over! Our English Language Skills for Au Pairs Course is now IN-PERSON in New York City!

English Language Skills for Au Pairs uses the research based Communicative Language Teaching method to give students an opportunity to learn language skills and then practice them in real-world settings. The course focuses on the specific language needs of au pairs and was created to help you gain confidence in your American English comprehension and speaking abilities as you continue your time in the U.S.

Classes will be held in New York City, giving the course a unique twist on learning English. Students will have the chance to take their new language skills right to the streets of Manhattan to interact with one of the most diverse cities in the United States!

The weekend consists of:
8 hours of pre-weekend assignments that will prepare you for the weekend while improving your writing and reading skills.

26 hours of in-person classes (Friday - Sunday), where you will immerse yourself in New York and the language that surrounds you.

2 hours of post-weekend assignments to help you build on what you learned during the weekend.
Additionally, at the end of the weekend you will receive a "Helpful Resources" document with links to English learner websites and other resources, so you can easily continue to build on the skills you learned even after the course ends.

Always wanted to go to New York City? Always wanted to speak better English? Two birds, one stone - there's one of those American English phrases to get you warmed up! Click HERE to learn more about English Language Skills In-Person Weekends!

We hope to see you this fall in The Big Apple!