IN-PERSON WEEKENDS ARE BACK! 😍✈️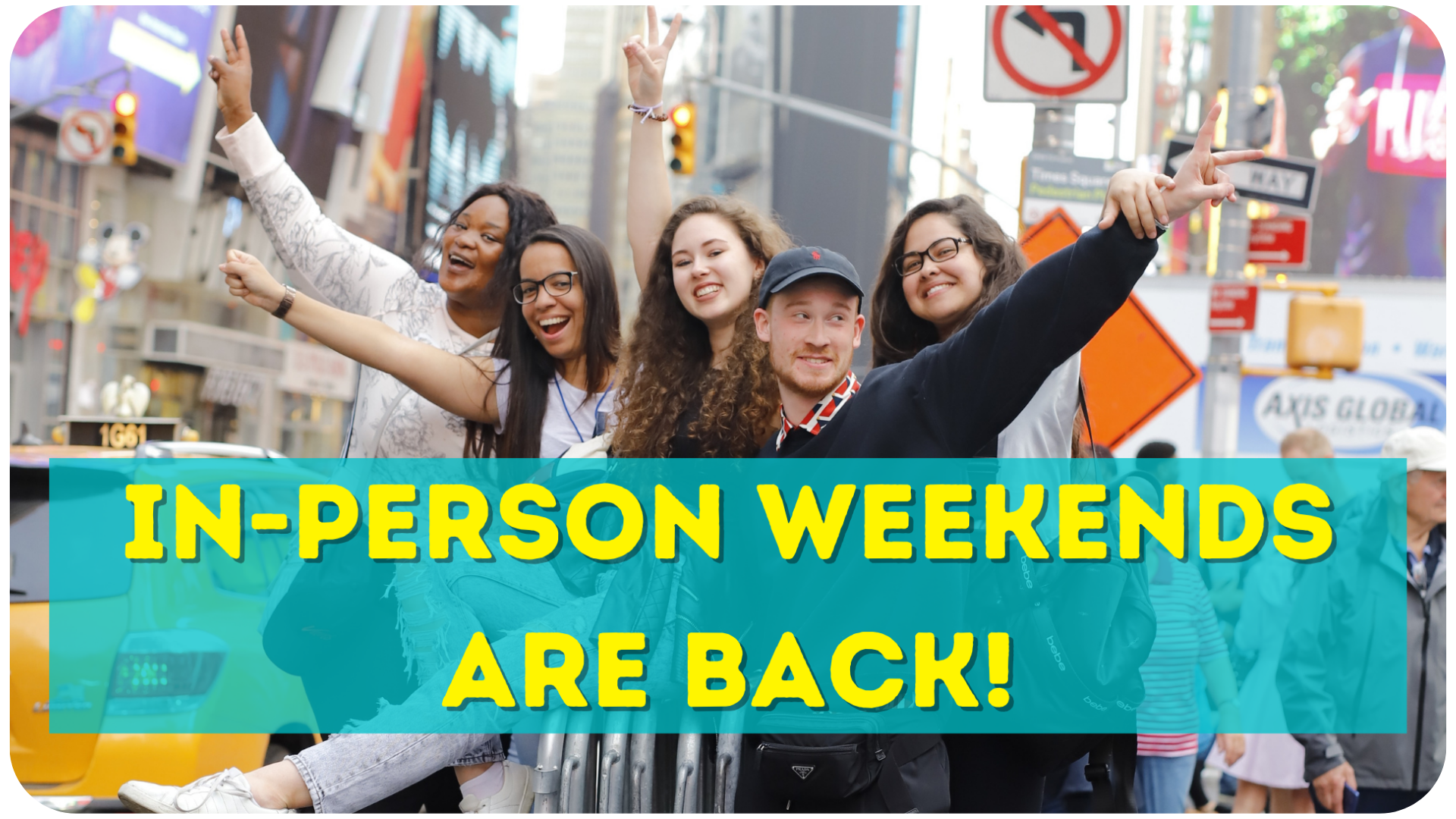 This moment has been anticipated for over a year now!
Drumroll please … IN-PERSON COURSES ARE BACK!
Following CDC guidelines, as well as each specific city's and partner university's guidelines, Au Pair Weekend is confident and excited to reopen a safe, in-person environment for the au pairs again this summer.
Mark the calendar to join Au Pair Weekend in Tampa, New York City, and Utah. Don't miss these fun-filled, educational weekends!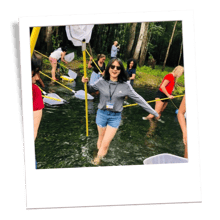 First on the calendar is Tampa, Florida, July 16-18 or August 13-15, with Explore Our Aquatic Environment. Everyone is welcome to come dip their toes, literally, into learning more about the ecosystem in Tampa. In this course students will get to know the environment through hands-on activities like learning how to identify the biodiversity of the Gulf of Mexico's shark population by collecting and analyzing shark teeth and other marine fossils.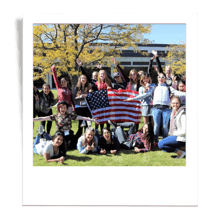 Next up is our weekend in Utah! Save the date, September 3-6, for the four-day weekend Combo Make a Difference and Discover the U.S. Course. This course will help students navigate the cultural diversity in the states and teach them how to successfully interact with people from different backgrounds. It will also give them the opportunity to learn a great deal about the state and region in which the course is held.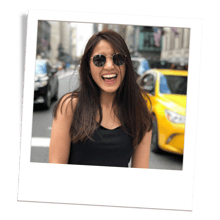 Last but certainly not least, it's time to open New York City! Join us September 24-26, for an Arts & Entertainment Performing Arts course. Here students will get to engage in hands-on workshops and learn about the history of drama, as well as the importance of the New York theater scene.
If any (or all!) of these spark your interest, click HERE to register! Courses fill up quickly, so don't wait to enroll!
We look forward to seeing you soon!