Miami Six Credit Weekend Course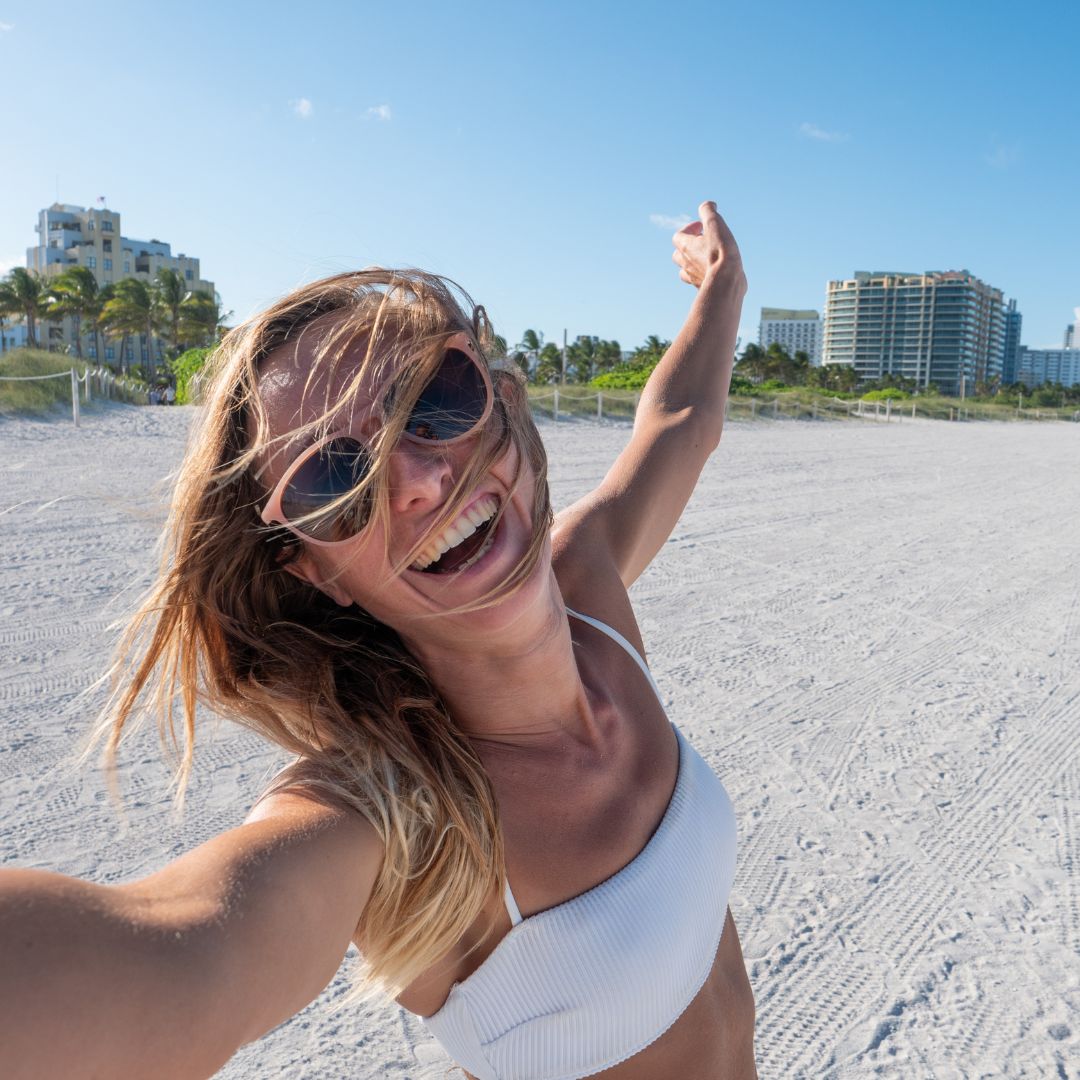 Are you looking for an exciting and unique way to earn your credits? Consider taking the Au Pair Weekend Arts and Entertainment in the USA class for all 6 credits at once! This class is designed for au pairs who are looking to immerse themselves in the local culture and experience all that Miami has to offer.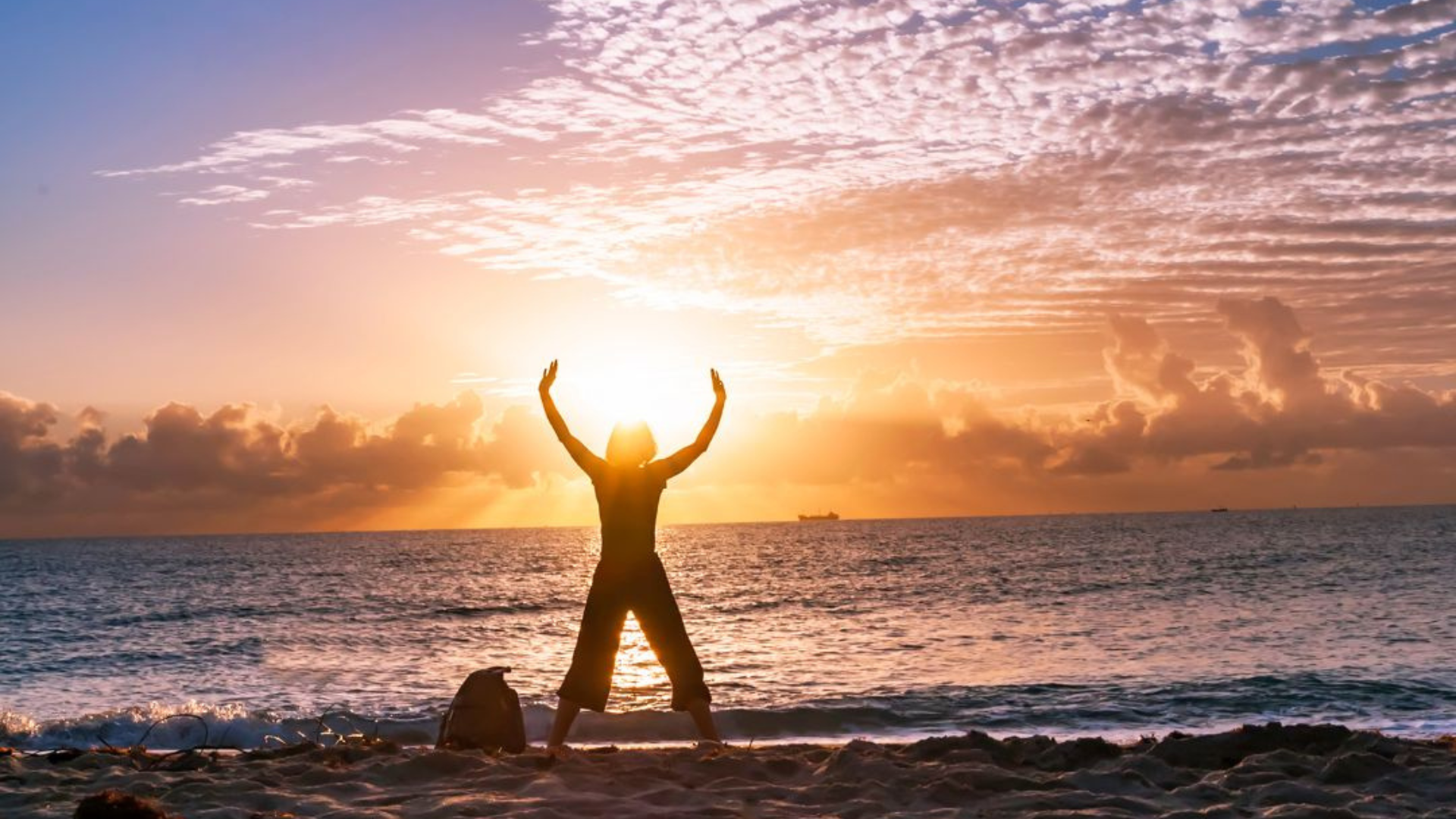 The class includes a variety of activities such as visiting local art galleries, attending a live performance, exploring a museum, and more. You will have the opportunity to learn about different art forms and styles while also experiencing the real culture of Miami.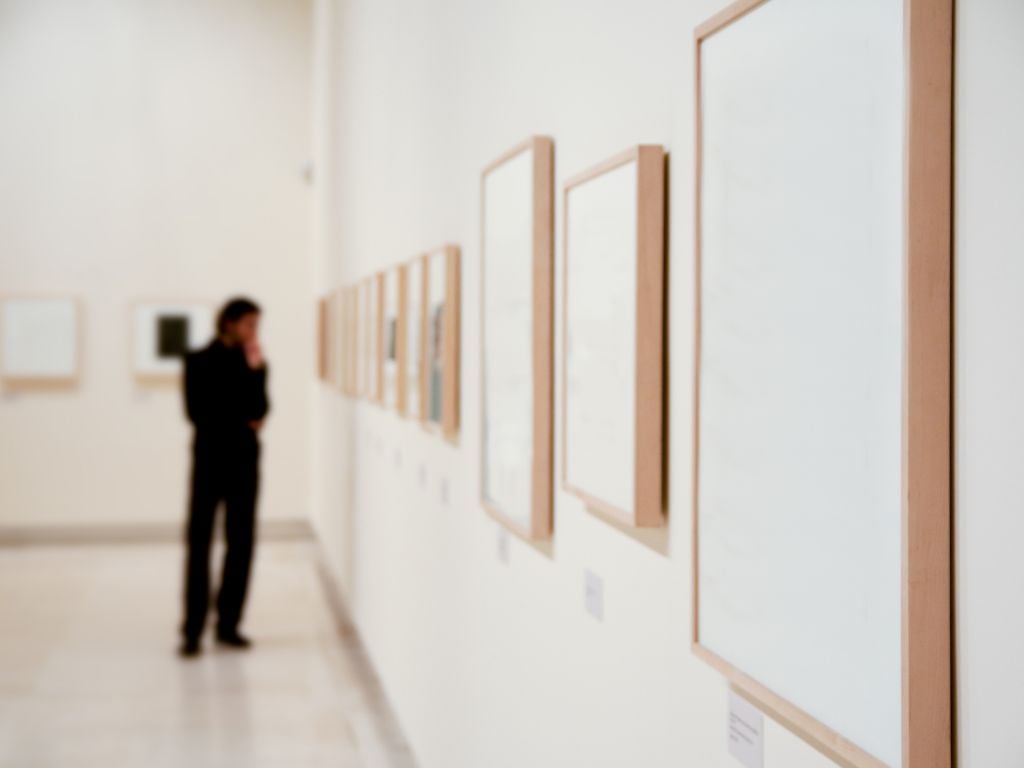 One of the highlights of the class is the chance to explore the art district of Wynwood. This neighborhood is known for its colorful street art and murals that cover the walls of the buildings. We will spend lots of time focused on finding creativity in the world around us, as well as learning how creativity can apply to all avenues of our lives.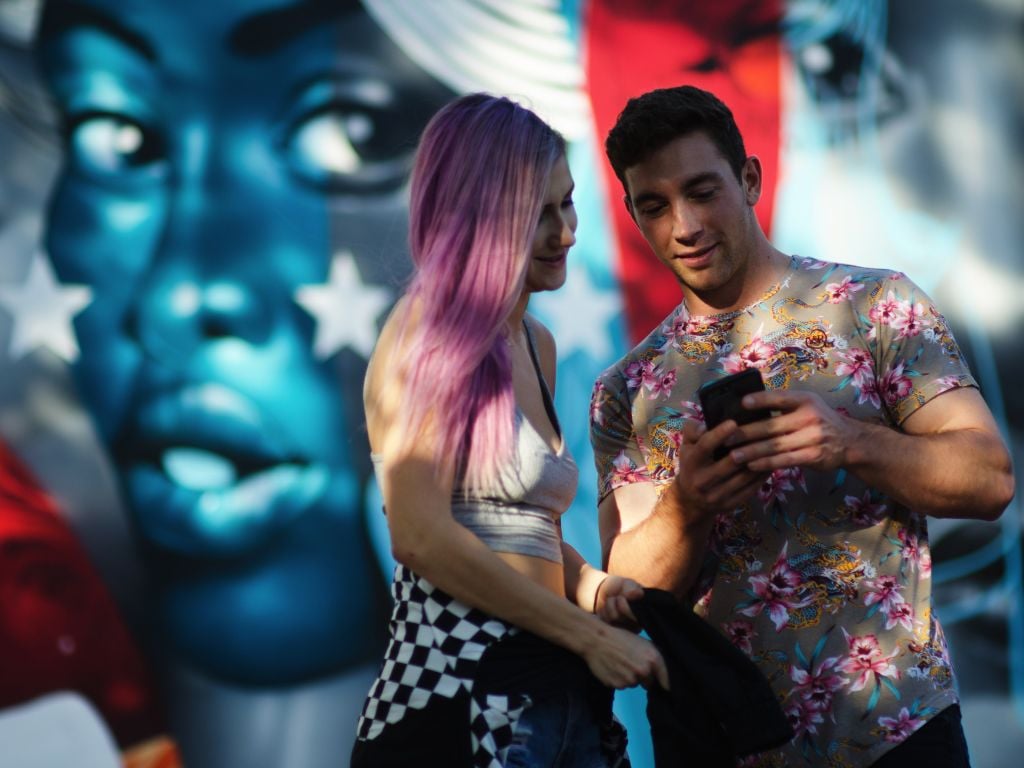 The class is designed to be interactive and engaging, allowing you to connect with other au pairs and locals who share similar interests. It is a great way to make new friends and learn about the city.
We hope to see you in Miami this summer! Register Now!