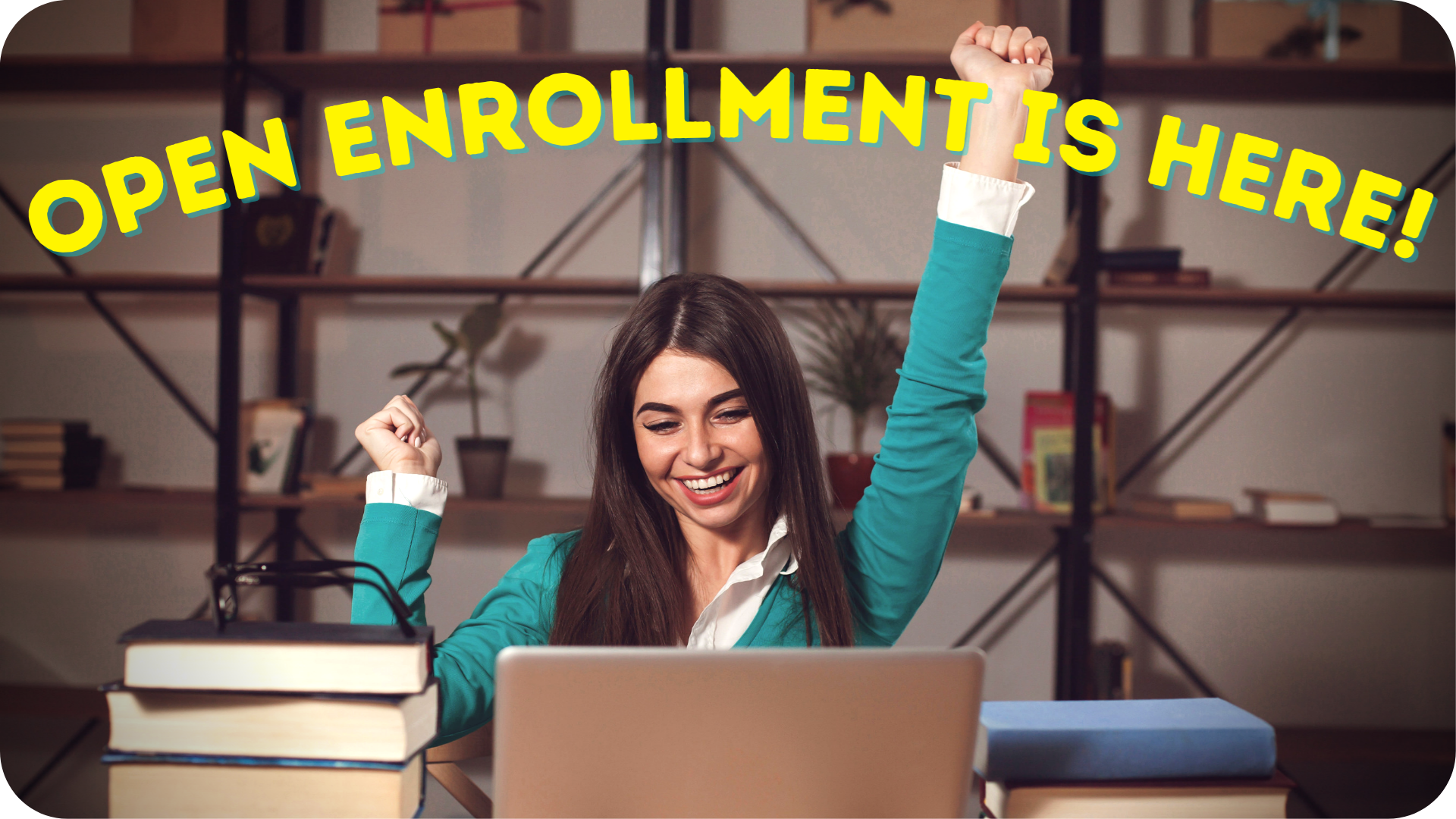 Au Pair Weekend's online courses just got even easier to join!
Our online Explore Our Environment course has always been open enrollment, but several of our other courses are now as well, including Arts & Entertainment, Discover The U.S., and Make a Difference.
This means that you can register at any time! Once registration is completed, you will receive your invitation to start the course within 48 business hours. No more waiting for a course to open...we're ready when you are!
Most of our self-paced courses do not require you to be online at specific times; the only exception is our Arts & Entertainment course, where you'll attend a one-time Live Zoom Workshop with your classmates. (But who doesn't want to attend an artist-led workshop about photography, art, acting, or music?). For the most part, you can work on your assignments whenever it best fits your schedule. We find the flexibility is helpful for a lot of our au pairs!

Click here to register for a course now!
If you have any questions about registration or open enrollment, please contact us at info@aupairclasses.org. We're not sure how long the State Department will allow online courses to count towards your educational hours, so join us online and get your credits while you still can!