Get a glimpse at our New York weekend!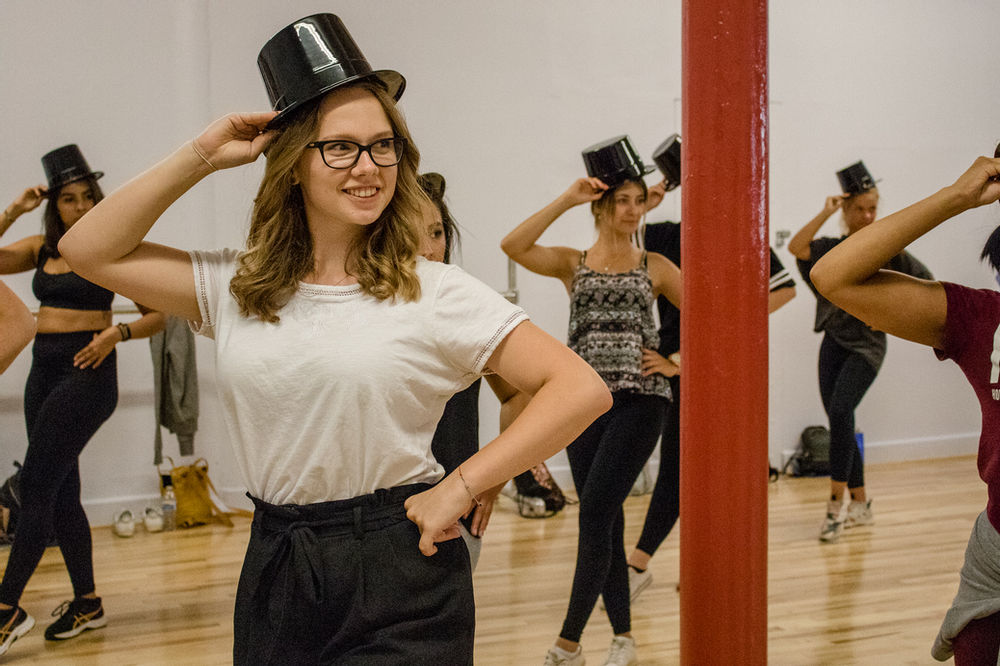 Students participated in classes and workshops in the visual and performing arts during our July weekend in New York City. Performing arts students got to choose between three tracks: dance, music, or musical theater. They had different classes, workshops, and excursions based on their choice, and all got to attend an improv show. Our visual arts students had beginning and advanced workshops in photography and sketching, and had the opportunity to test out their skills at some well-known New York art museums and other famous NYC landmarks. Visual arts students who were returning after taking our Performing Arts track in March got to test out a new filmmaking curriculum with filmmakers Lydia Darly and Billy Gerard Frank.
Check out this slideshow put together by one of our faculty members featuring photos and videos sent in by staff and students from the weekend!
You can also view the short films created by our returning students here:
Password : VAS6