Another Extension Term for the Au Pair Program!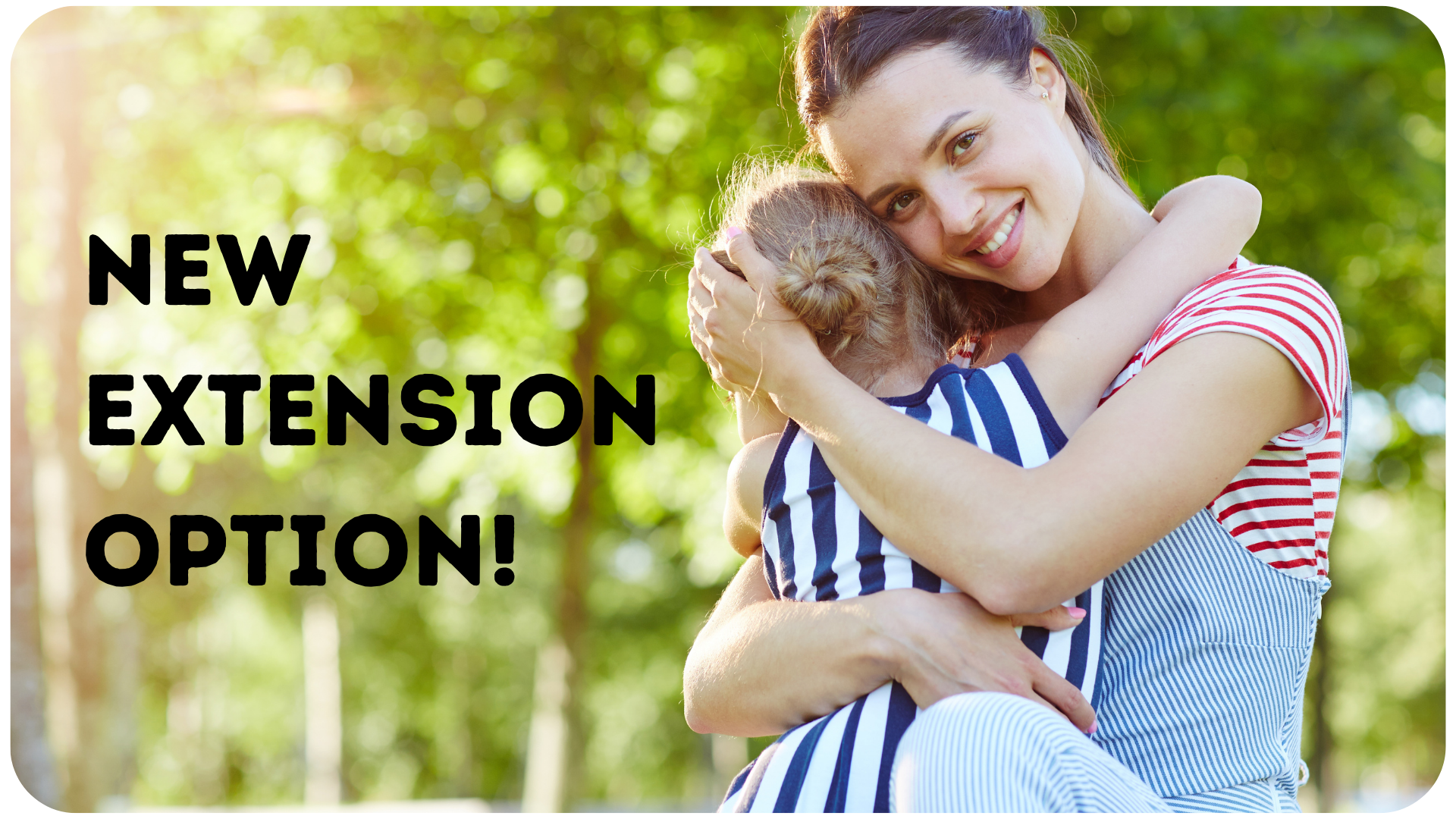 With all of the challenges presented by the COVID-19 pandemic, we are grateful to hear that the U.S. Department of State has taken steps to ensure the success of the au pair program by announcing a one-time third extension option.

This extension allows au pairs whose second term ends between July 1 and December 31, 2021 the ability to continue participating in the program. If eligible, au pairs will have the flexibility to select how many weeks they wish to extend their programs through July 31, 2022. With travel restrictions, limited routine visa services and processing delays at the forefront of these concerns, this policy exception is a welcomed opportunity.

For more information and specific guidance we urge you to contact your agency and as always, we look forward to serving your educational needs.

Need more educational credits so that you can take advantage of this new extension? Click here to find the perfect Au Pair Weekend Class for you!