Your Housing Questions: Answered!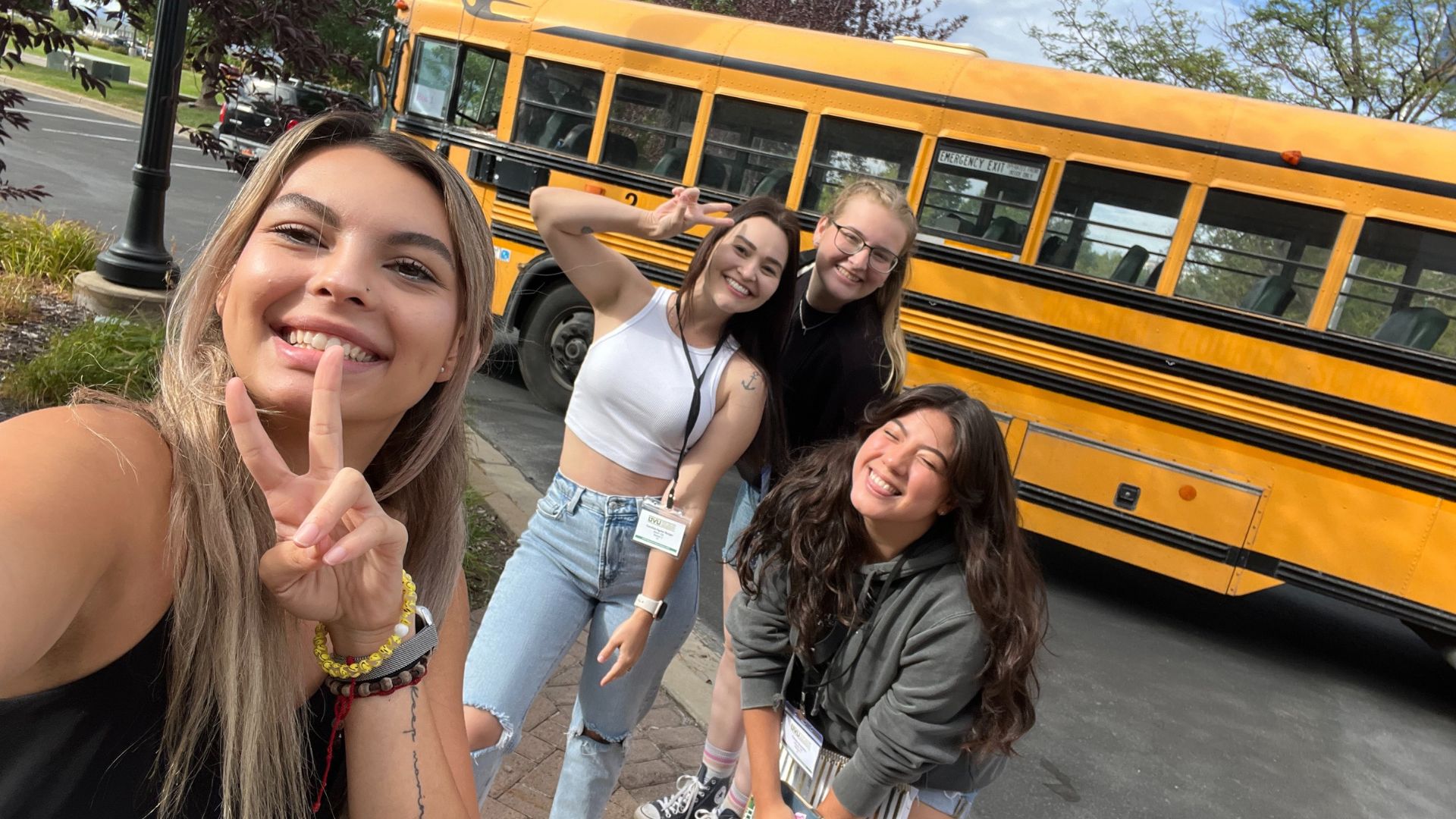 APW offers a variety of housing choices for our locations around the country, and we've put together handy guides for each one. Click a city name below to view that location's unique guide to housing and transportation!

To find these guides on our website, simply to go any location's page and scroll down to the "More Housing Details" button in the "Housing and Transportation" section.
Choice 1: Book Housing Directly With APW
In many of our locations, housing can be purchased as an optional add-on during course registration. This is available in:
Housing spaces are limited and there may not be enough room for every student, so if you are interested in this option you should purchase it as soon as possible.
Are you a local au pair who doesn't need housing? These cities are a great option for you, because the registration fee only includes the essentials of the course.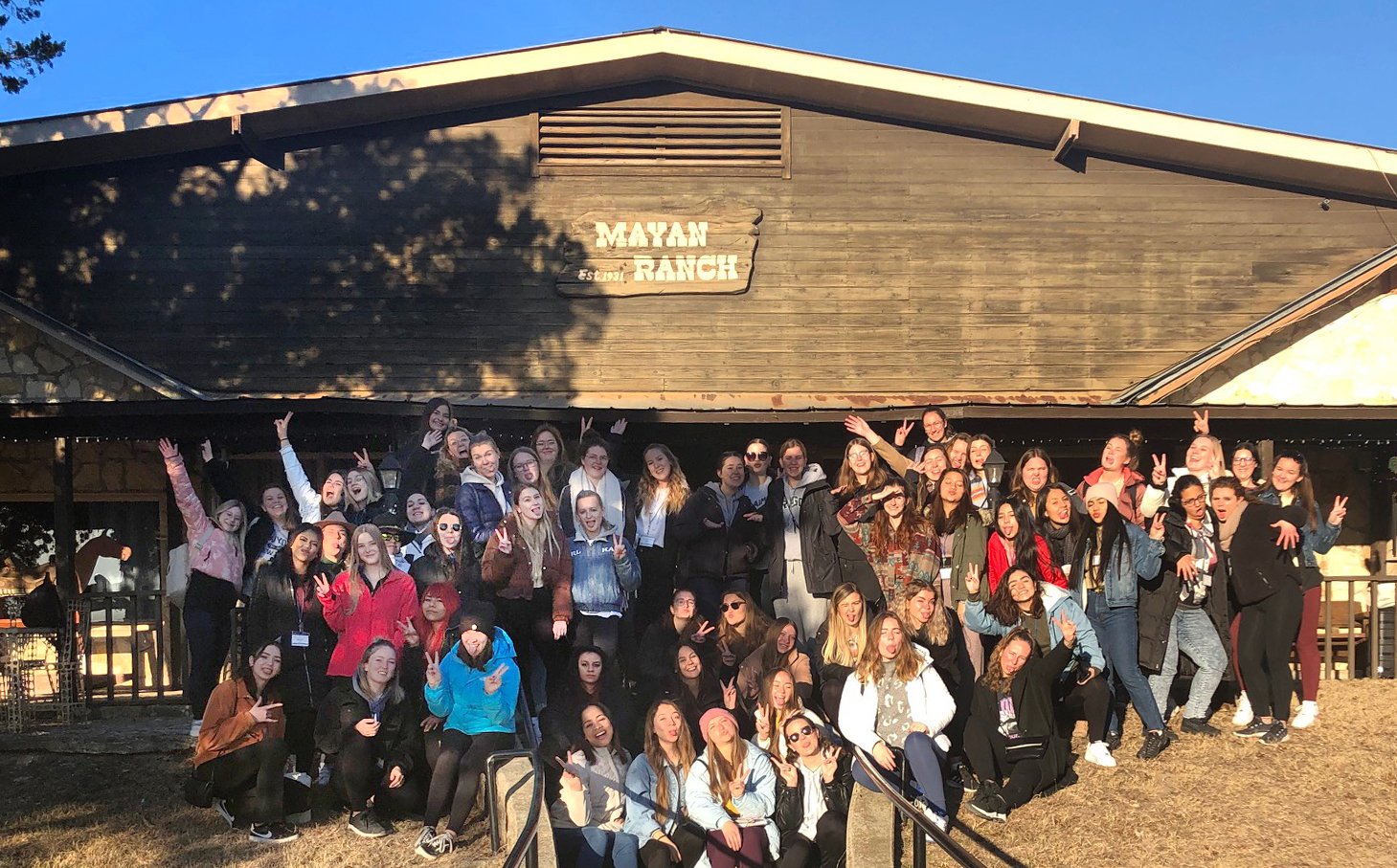 Choice 2: Choose a Location With Housing Included
The registration fee for our Texas course includes housing, because au pairs spend the weekend living onsite at a genuine cowboy ranch! 🤠 The weekend starts and ends in San Antonio, but the majority of the course takes place in Bandera, the "Cowboy Capital of the World!".

Registration also includes transportation between Bandera and San Antonio at the beginning and end of the weekend. This means that students are only responsible for planning their travel to and from San Antonio: once they meet up with the group, we take it from there!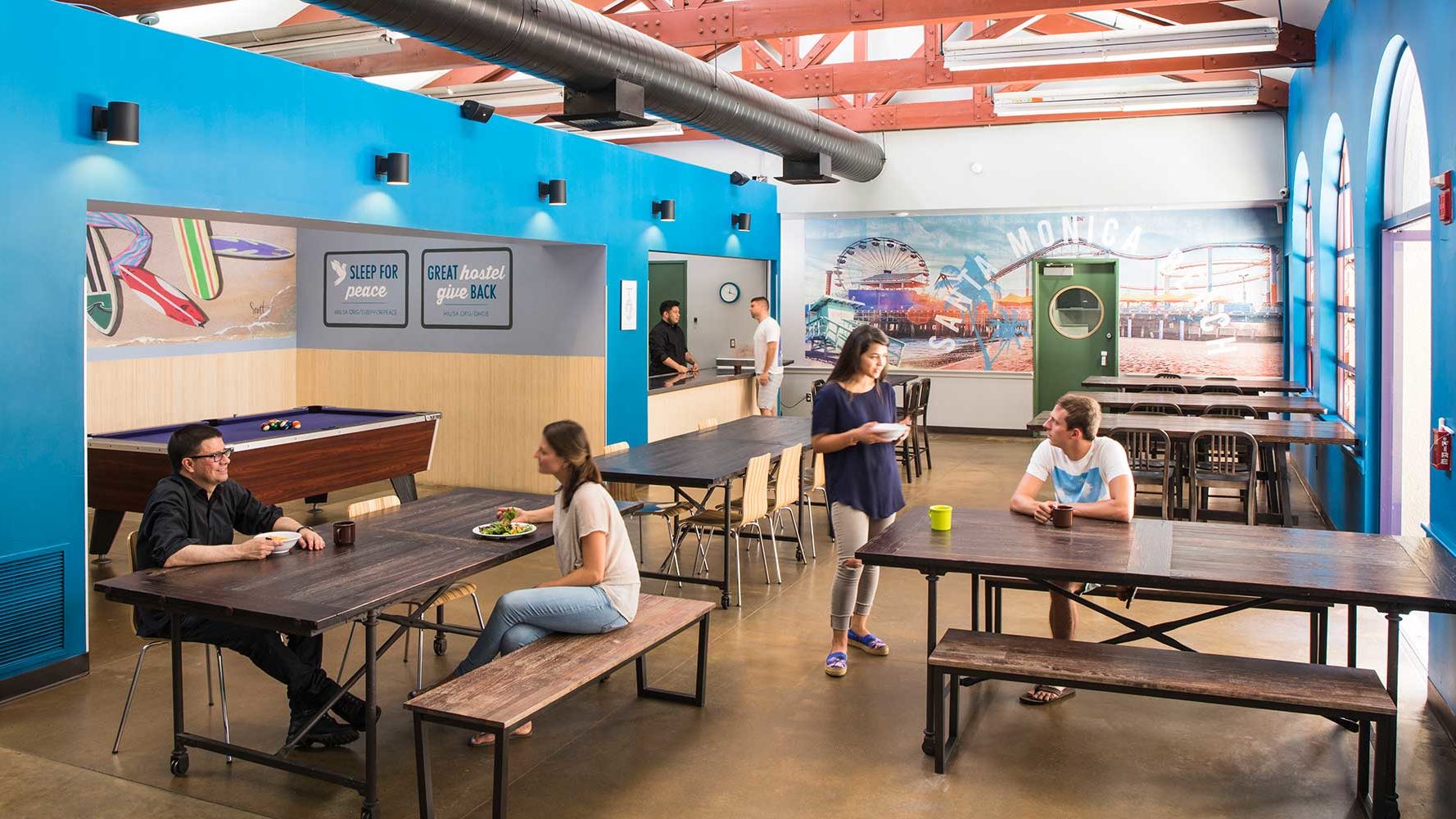 Choice 3: Use Our HI Discount
Au pairs who take a course with us in Los Angeles can take advantage of our partnership with Hostelling International to stay at their beachside Santa Monica location!

While this housing option is not coordinated through APW, our students receive a 10% discount on their stay and do not have to pay membership fees.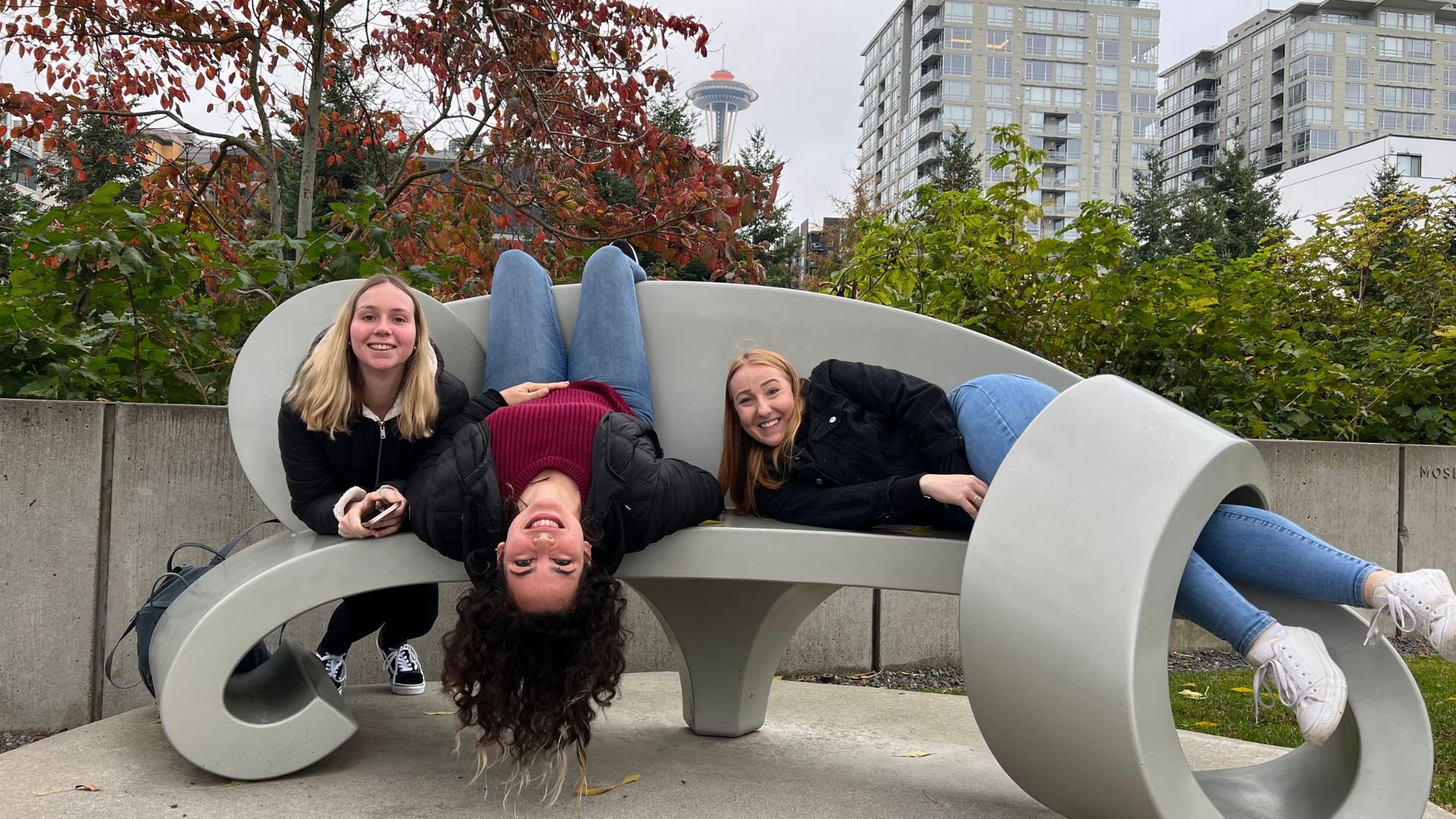 Choice 4: Check Other Options
For locations where we do not offer any housing opportunities, we have compiled lists of suggestions from previous au pairs who took our classes. We hope that future students will find them useful! These lists are available for:

Do you have questions about housing and transportation? Feel free to contact us at any time!